"We have been more than 5 years in digital marketing industries, and have helped more than 25+ companies to grow their business."
Drive Traffic, Boost Sale And Grow Your Business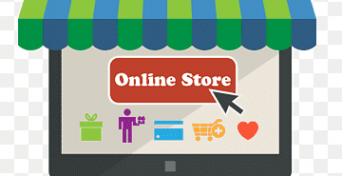 we make sales by creating and increasing awareness about an online store's product offerings and brand.
we boost your sales and increase your products engagements on social media.
Get your brand promoted on all different social media platforms.
we help you to reach audience all over the internet to build your brand, increase sales, and drive website traffic
yes! reviews matter alot
get your brand recognised on web and connect to a larger audience.
we get your sales boosted and your brand promoted on google.